CSE ANNUAL CUSTOMER CARE AWARD 2019
The CSE Annual Customer Care Award 2019 has been held successfully with more than 400 CSE members voted their "Most Helpful" CSE staff.
All Winners: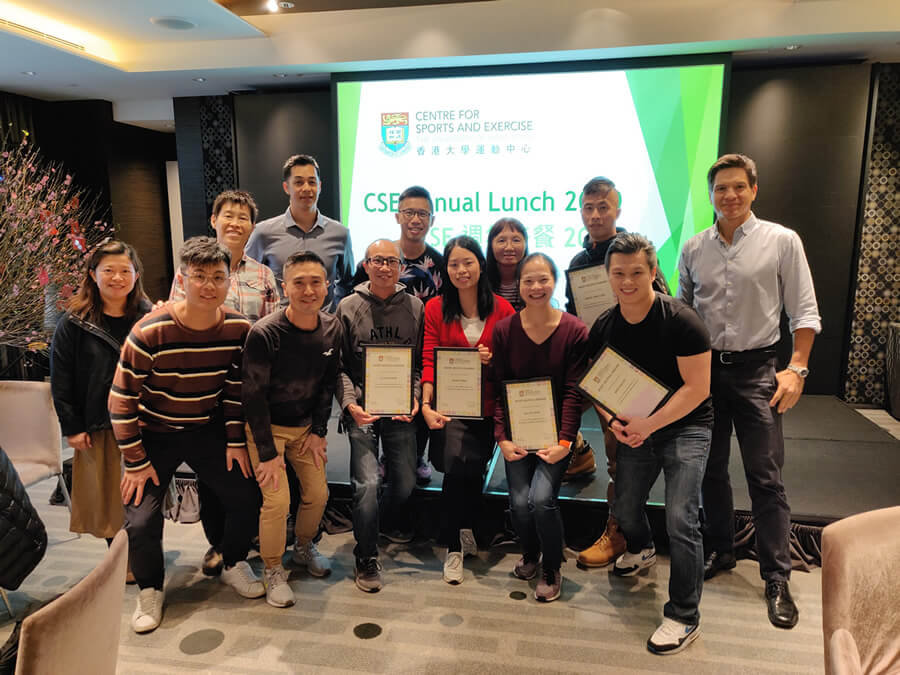 Result of each team:
Team 1: Swimming Pools
Winner: Li Chun Man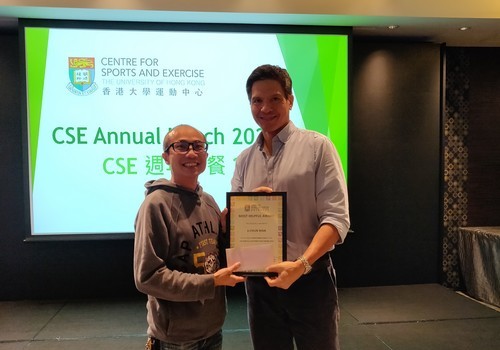 Team 2: Reception Centres
Winner: Diane Pong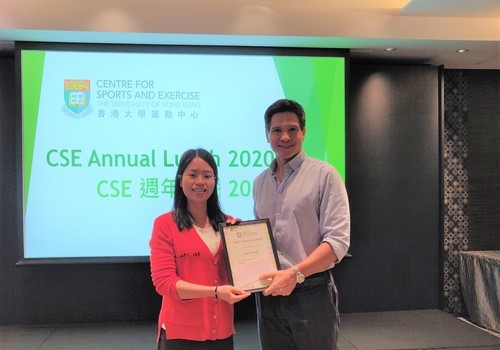 Team 3: Flora Ho Sports Centre facility operational staff
Winner: Fok Siu Kei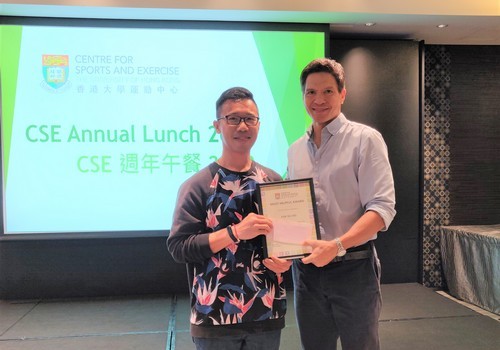 Team 4: Stanley Ho Sports Centre facility operational staff
Winner: Kwok Ting Fung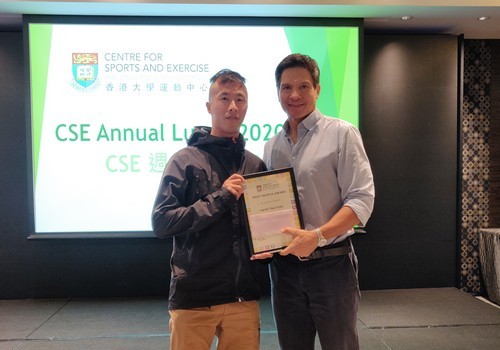 Team 5: Fitness centres
Winner: Man Yen Kit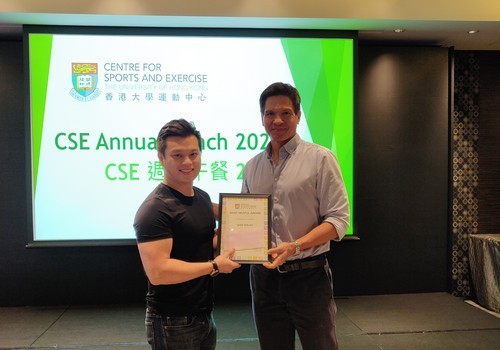 Team 6: Active Health Clinic
Winner: Lau Chi Wah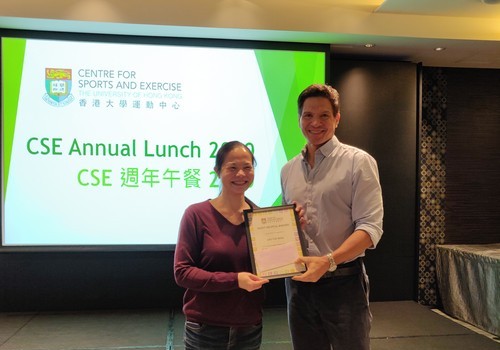 Team 7: General Office
Double Winners: Zoe Lau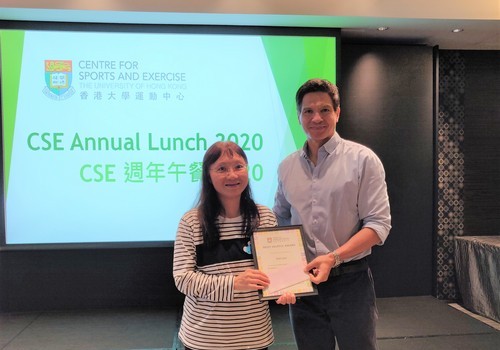 ---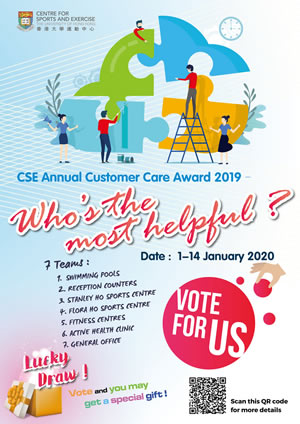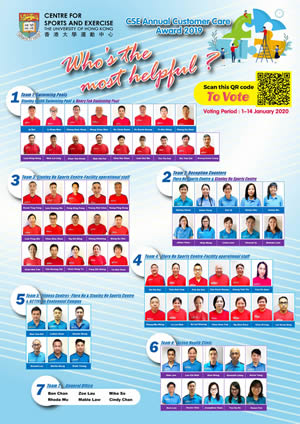 AIMS
In order to cultivate a customer friendly atmosphere within Centre for Sports and Exercise (CSE), the Facility Management Team (FMT) kicked off an annual campaign last year to reward our front line staff who delivered quality service to our internal and external users. The feedback was very positive. This year, our theme will be the 'most helpful' as we strive to create a memorable experience to our users by having all front line staff to offer quality customer service in a helpful and respectful manner.
ELECTION
The ballot of this selection will contain all frontline staff sorted by teams. Internal and external users are all welcome to vote. Each person has one ballot and FMT will announce the final result of the election. Voting Period : 1-14 January 2020
LUCKY DRAW (NEW!)
5 voters will be randomly selected among all participants and each of them will receive a special gift from CSE !
AWARD
Individual award to each team listed below will be presented at the CSE Annual Dinner dated on 17 Jan. 2020:
Swimming Pools
Reception Counters
Flora Ho Sports Centre
Stanley Ho Sports Centre
Fitness Centres
Active Health Clinic
General Office
CSE ANNUAL CUSTOMER CARE AWARD 2018
All Winners: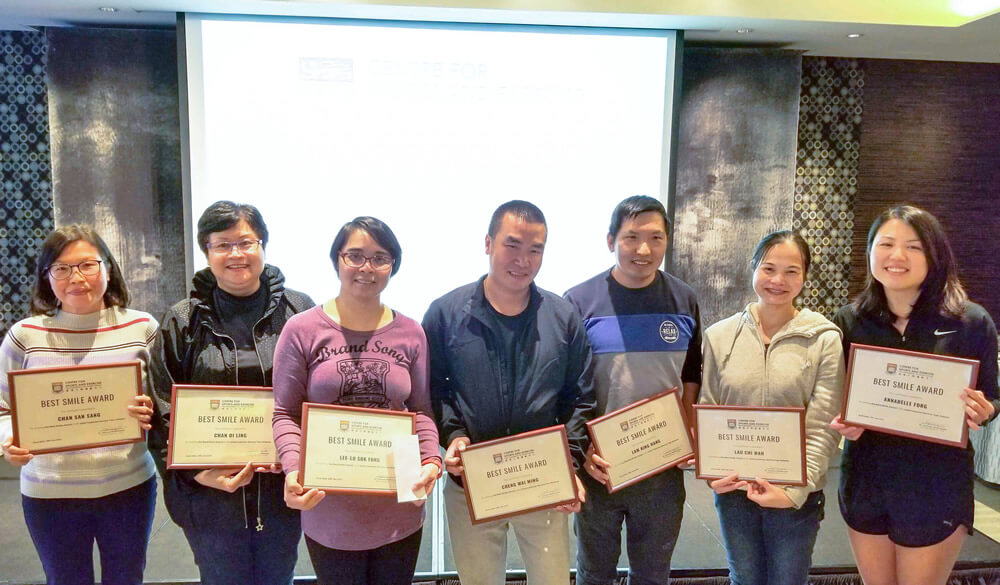 Result of each team:
Team 1: Swimming Pools- Henry Fok & Stanley Smith
Winner: Lam King Hang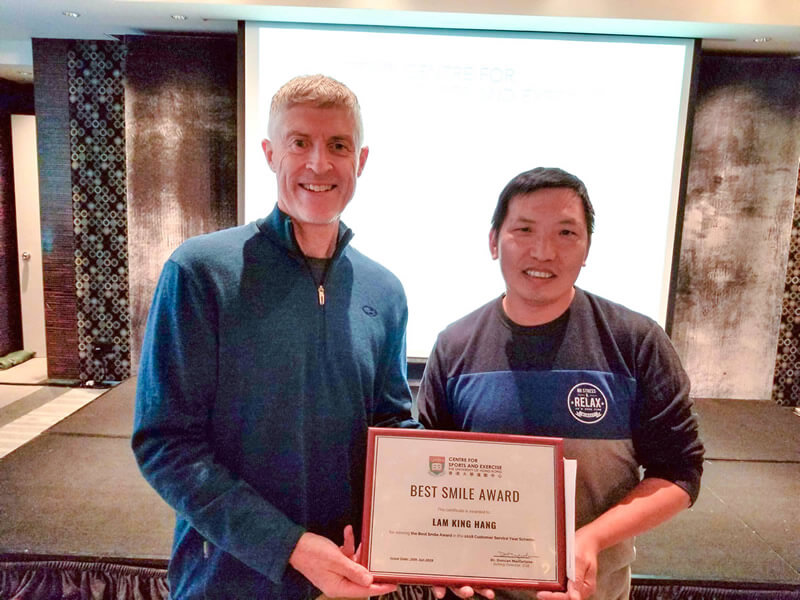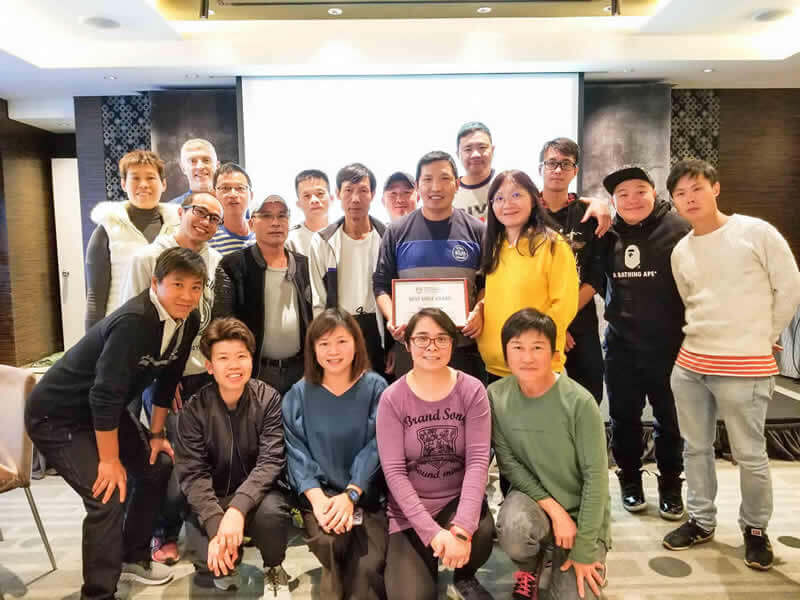 Team 2: Reception Centre- Flora Ho & Stanley Ho Sports Centre
Winner: Chan San Sang, Jillian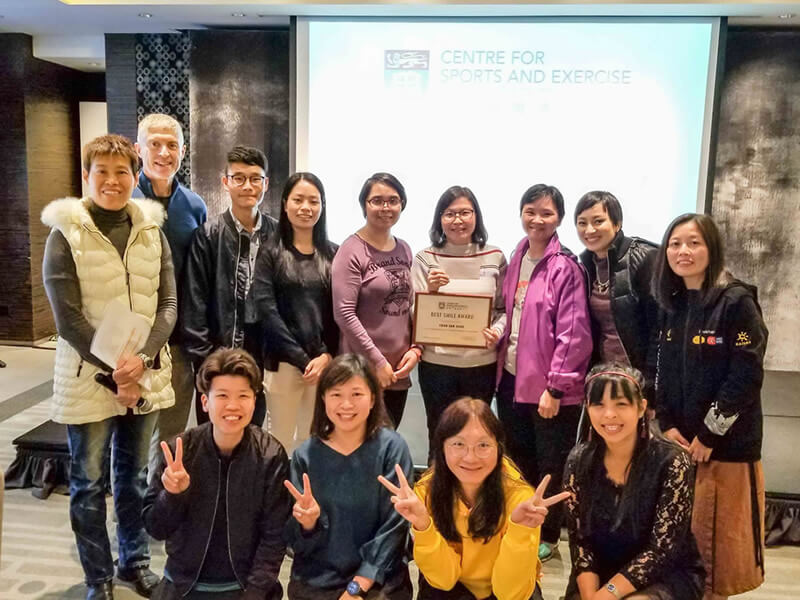 Team 3: Flora Ho Sports Centre facility operational staff
Winner: Chan Oi Ling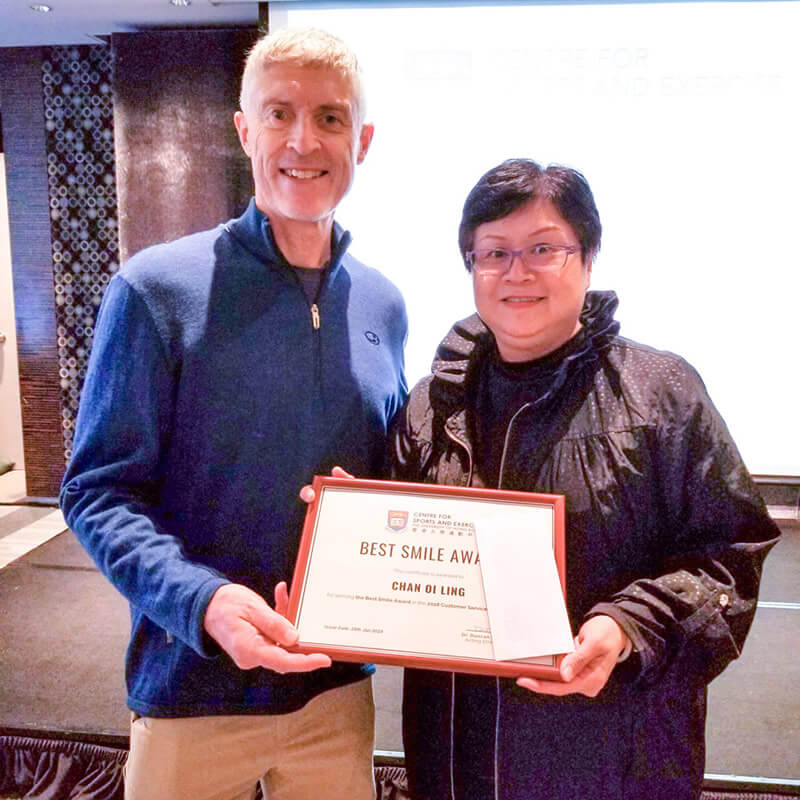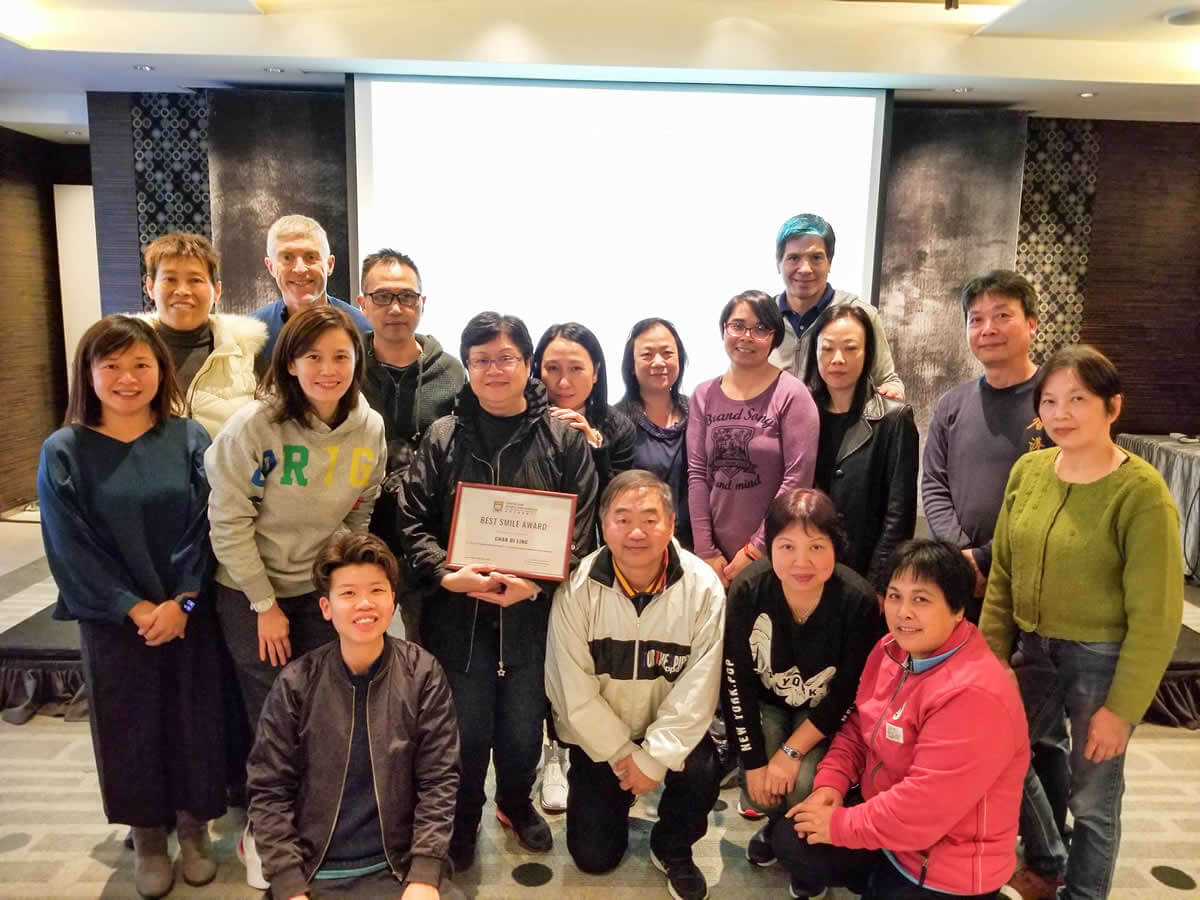 Team 4: Stanley Ho Sports Centre facility operational staff
Winner: Cheng Wai Ming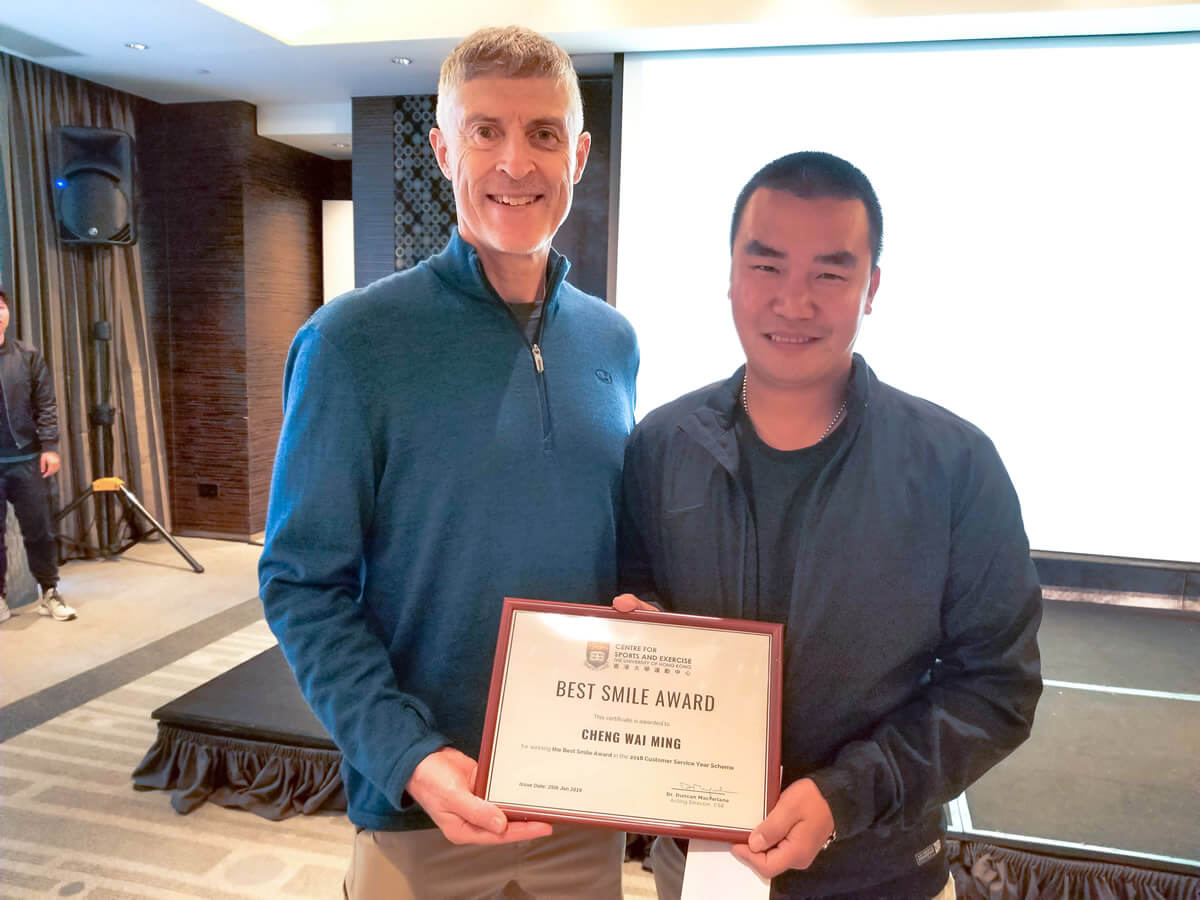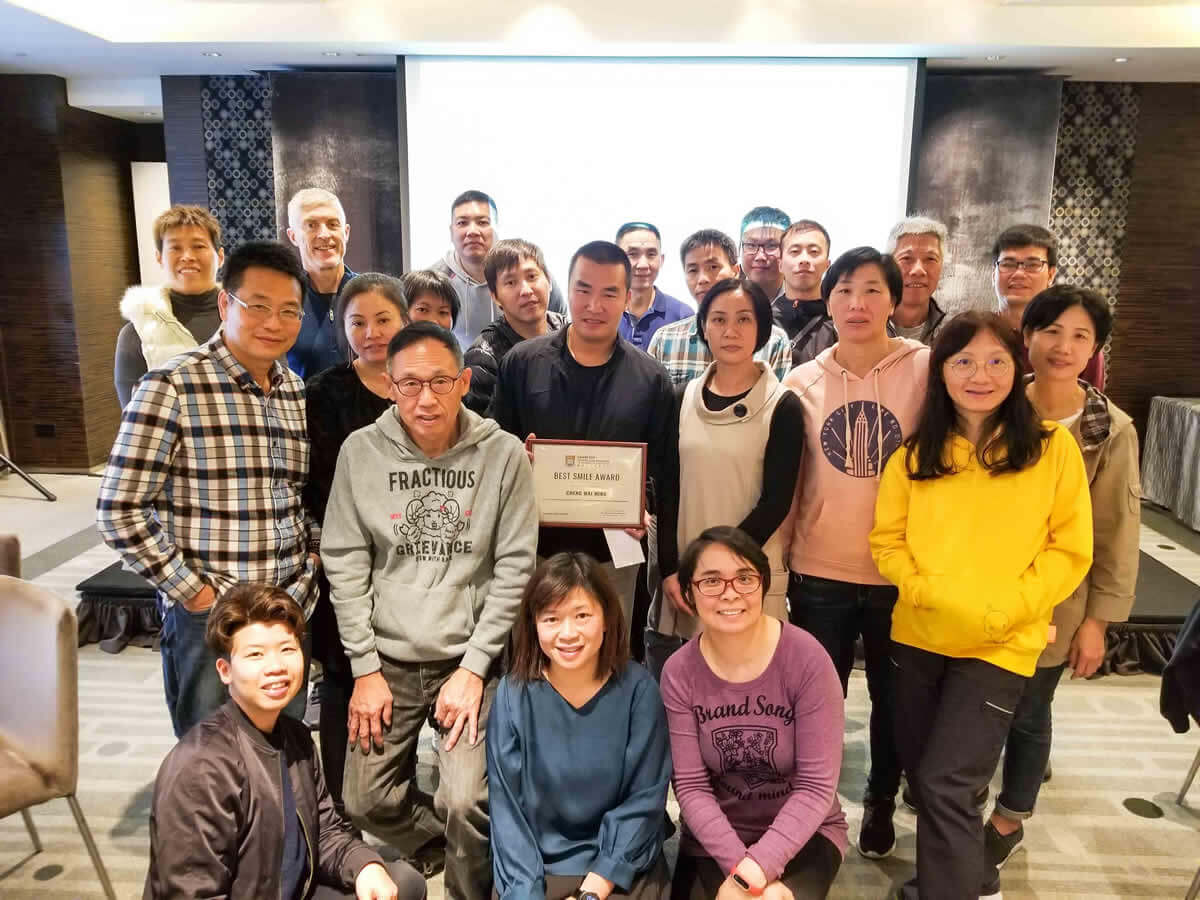 Team 5: Fitness centre- Flora Ho & Stanley Ho Sports Centre & ACTIVE in Centennial Campus
Winner: Annabelle Fong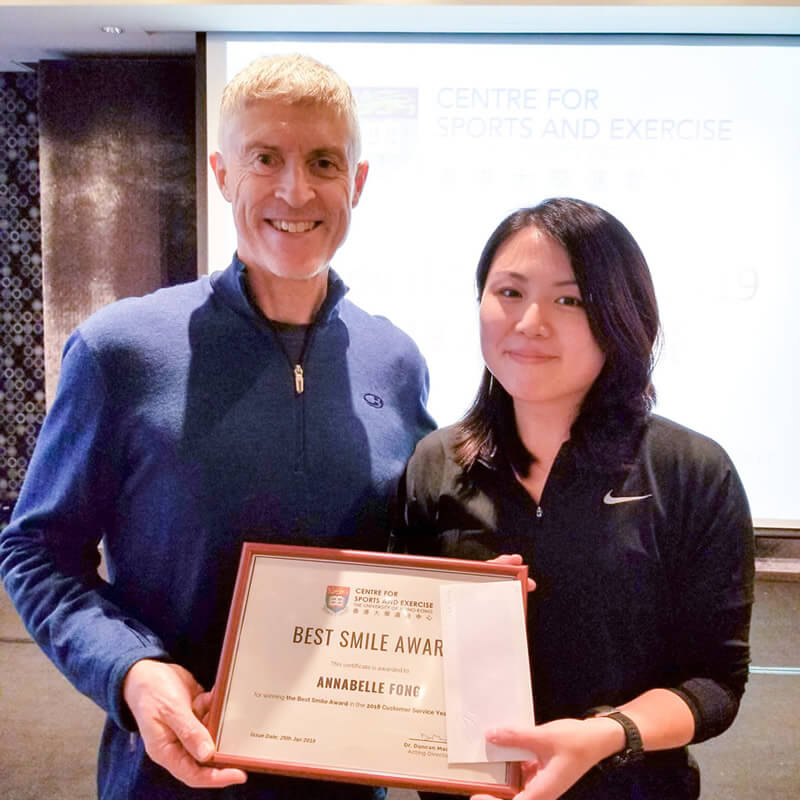 Team 6: Active Health Clinic Office located at Stanley Ho Sports Centre
Winner: Lau Chi Wah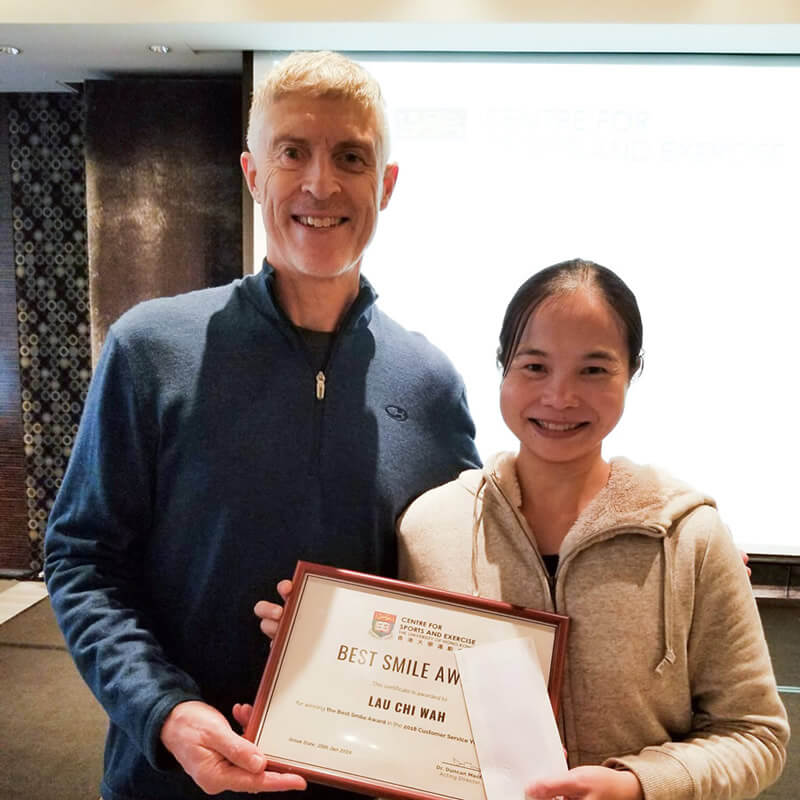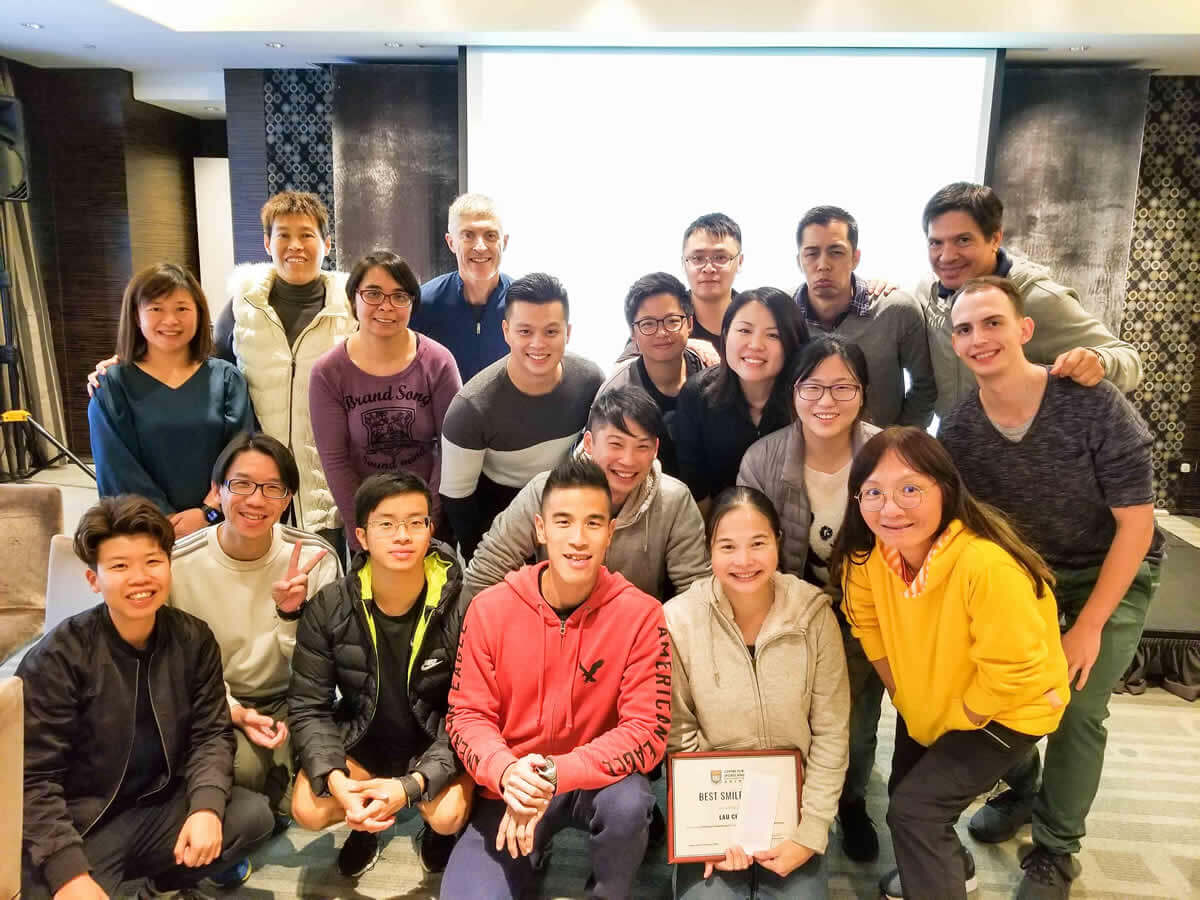 Team 7: General Office located at Flora Ho Sports Centre
Double Winners: Lee-Lo Suk Fong, Christine & So Kam Hung, Mike