New Table Tennis Room and Multi-purpose Room at Stanley Ho Sports Centre
24 Mar 2021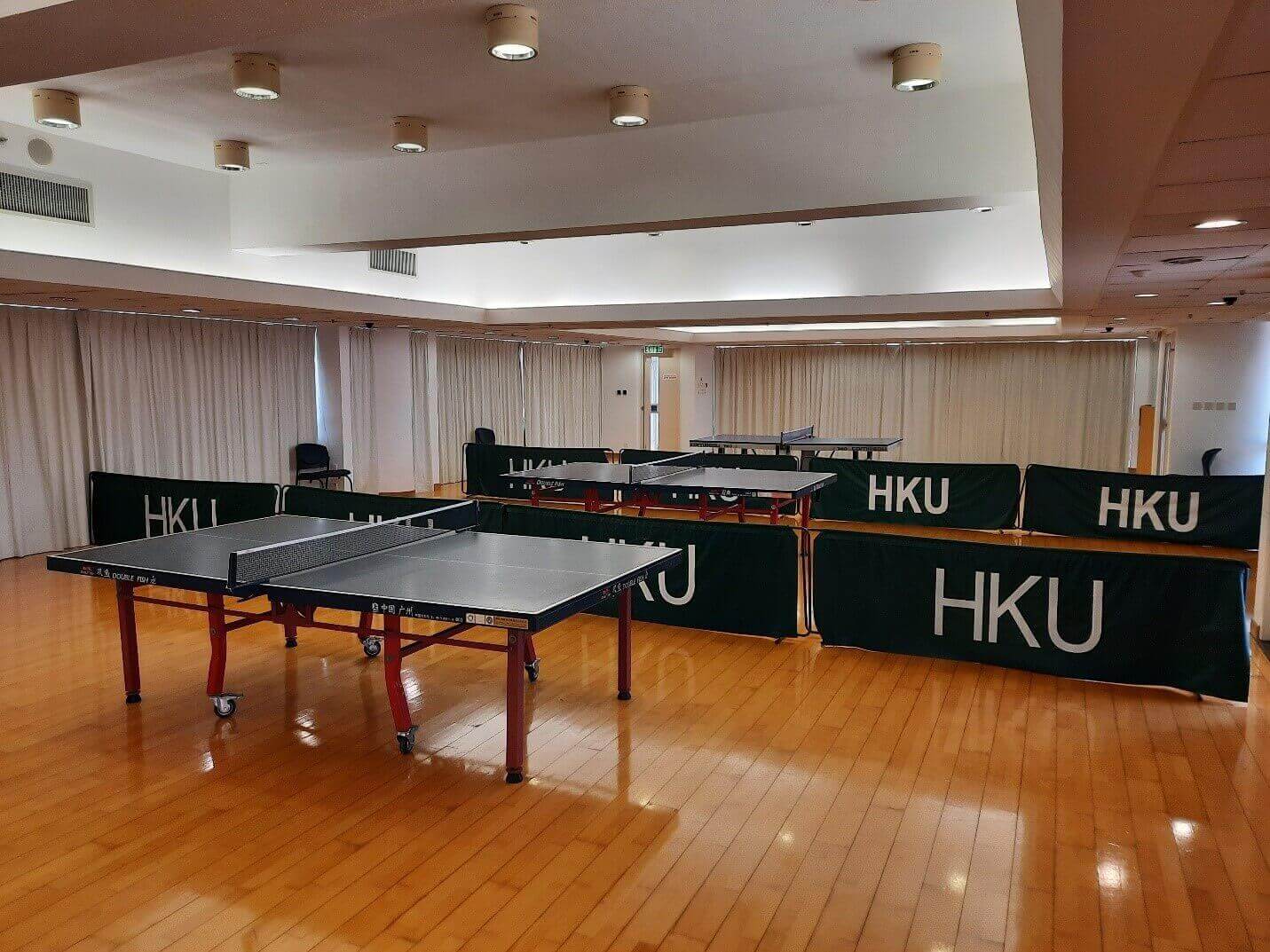 CSE is delighted to announce the opening of new table tennis room and multi-purpose room located in the Henry Fok Health & Fitness Complex, Stanley Ho Sports Centre.
The multi-purpose room (1/F) offers a spacious mirrored indoor area for individual or group exercise such as Fitness, Yoga, Martial Arts or Dancing (Maximum capacity is 15)
The wooden floored table tennis room (2/F) is equipped with 3 standard table tennis table with partitions (Max. 4 persons/table) Racket and balls are available for rent and purchase upon request.
Online booking of the above-mentioned two new indoor facilities via the CSE Booking System will be available from 25 March, 2020 (Thu).